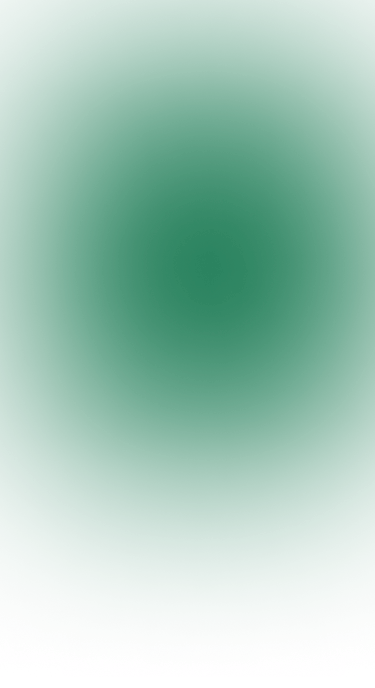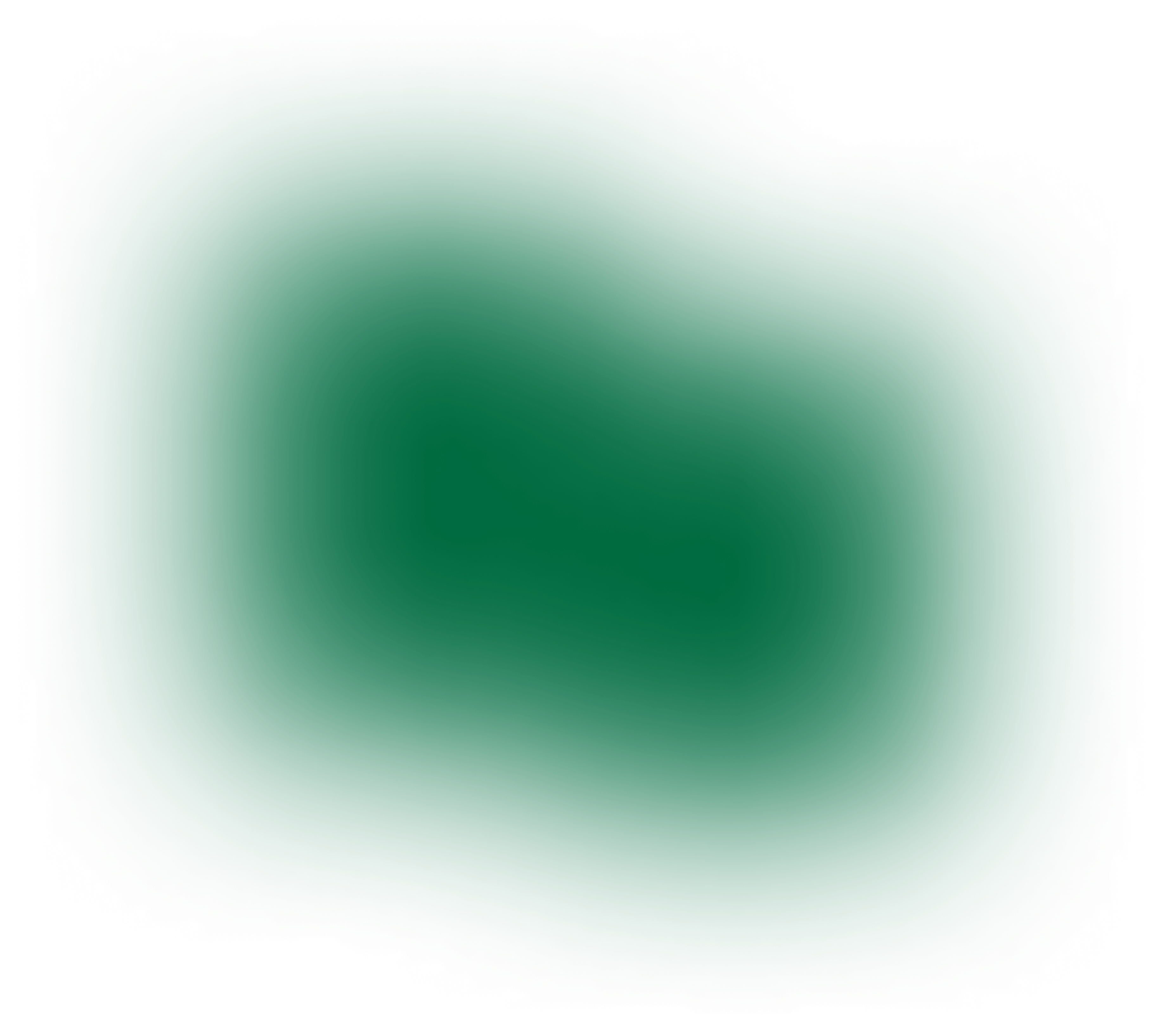 Try Sprout Social for free with a 30-day trial
Discover the most robust and cohesive social media business solution, built to scale. Upgrade as you grow or cancel anytime.
Additional premium solutions
Listening
Unlock the value of social data. Get access to trends and actionable insights to inform your marketing, brand and competitive strategy.
Premium Analytics
Go deeper with your data by leveraging 150+ additional reports while accessing custom report builders and interactive dashboards.
Employee Advocacy
Give your employees and partners a simple way to share curated content across their social networks and amplify the brand's reach.
Influencer Marketing
Build and manage partnerships with influencers and content creators to grow brand presence and foster authentic customer engagements.
Premium solutions can be added to any plan. Start a free trial or request a demo to learn more.
Join our 30,000 happy customers
Previously we were using a publishing solution from one of Sprout's competitors, and it felt like it was moving in the opposite direction in terms of functionality. Being able to move to a platform that is consistently expanding has been really nice."
Andrew Rosch
Director of Marketing Strategy
The way that digital and social marketing works is you always have to be aware of what's happening, what the trends are, what people are responding to. Sprout gives us the ability to see what types of campaigns are working in real time, as well as the ability to adjust appropriately. I don't think we've ever had a tool that's been able to so quickly provide us with feedback."
Dan Moriarty
Digital Director
The way Sprout is configured is really simple. You've got one place where you go to get all the information you need. It has really streamlined our communication."
Richard Sharpe
Divisional Head - Operational Services Division