How to hire a freelance social media designer: 5 Steps to finding the best
A quick glance at the latest social media statistics shows in no uncertain terms just how much social impacts business. Social media is arguably the most effective method of digital advertising, especially considering how powerful peer-to-peer marketing is compared to conventional methods.
If you were running a "traditional" ad campaign for your business, chances are you would hire a professional instead of designing it yourself. So why should social media assets be any different?
Perhaps it's because you simply don't know how to find a freelance social media designer, or where to look? Maybe you're not as confident evaluating social media design portfolios as you are with traditional advertising? Or maybe you already recognize the value in social media freelancers and want some advanced tips from the experts?
No matter what's holding you back, we're here to show you the way forward. In this article, we'll explain how to hire a top-notch freelance social media designer in just five easy steps, even if you've never done it before. But first, let's look at why social media freelancers are so useful to begin with.
What Can a Freelance Social Media Designer Do for You?
One of the common justifications for not having a professional social media designer on staff is cost. Most companies, especially startups, simply don't have the budget to hire a social media designer. And in this case, they're right–it's hard to justify hiring a full-time social media designer if you're pinching pennies as a startup. That's one of the main reasons we recommend using a freelancer instead.
Hiring a freelance social media designer can solve a lot of your problems, especially for brands on a budget, without demanding too much in return. To simplify, we've narrowed down the benefits into three main points:
Lower overhead costs. Freelancers obviously cost less than in-house staff. And while in-house staff is often preferred, for most smaller social brands, a part-time worker can handle all their social media needs, so hiring someone full-time would use up precious payroll budget that can be used elsewhere.
Frees up in-house staff. If you don't have a designated social media designer, that means someone else is taking time away from their primary responsibilities to handle everything. Having a freelancer handle social media design needs only when they arise saves you from managing that workflow among your full time staff.
Social media is a specialization. Social media is a unique field, with its own nuances and best practices (which are constantly changing). Unless you work with a social media specialist, you're going to miss out on techniques and strategies that you didn't even know existed.
The question isn't whether you should hire a freelance social media designer, the question is how. Let's move on to our five-step method for finding the best social media freelancer for your company.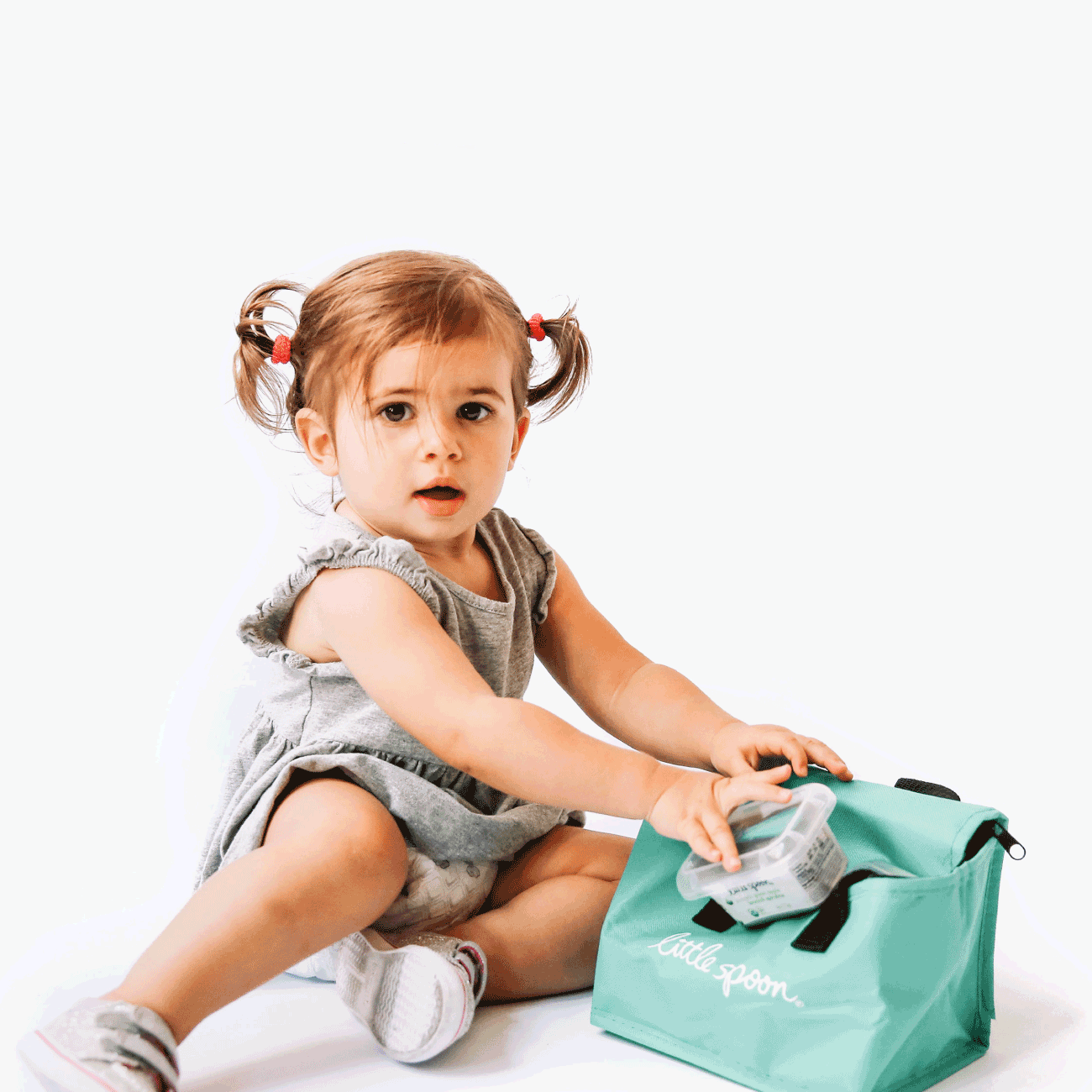 1. Browse a database of freelance social media designers
The first, and possibly the most difficult, barrier to hiring a freelancer is finding them. A lot of companies never get around to it simply because they don't know where to look. But the truth is there's plenty of resources and databases created specifically to help bring together clients and designers. We list the top choices here:
99designs. With 10 years of experience vetting designers under our belts, 99designs excels at matching clients with designers to suit their needs, no matter the project, style, or price range. Our new Designer Search feature lets you filter your search with even more specific criteria.
Upwork. Formerly oDesk, today's Upwork deals with matching clients and freelancers in dozens of industries. While they don't specialize in design, their general categories offer a little something for a wide range of fields.
Freelancer.com. Another all-purpose site like Upwork, Freelancer.com features a pool of millions of freelancers from across the world. They charge an additional fee to both clients and freelancers on accepted projects.
All of these sites make it easy to browse through potential collaborators and find the ones that match your style, price range, and social media strategy. Before moving to the next step, make a short-list of freelancers that catch your eye.
2. Properly Vet the Portfolios of Your Short List
There's a lot of uncertainty when it comes to hiring someone online, especially if you're unfamiliar with their field. There's an art to evaluating freelancer portfolios; not only do you have to separate the magnificent from the mediocre, you also have to determine whether they'll be a good fit for your brand.
Your first step is to filter down to the designers that satisfy your requirements. On the ground level, there's basics like pricing and availability, but beyond that you have to choose designers that match your  style.
While sites like 99designs and Upwork already sort designers by skill level and price, you still have to do some digging into their customer reviews to get an understanding of their working relationships. Do they meet deadlines and fulfill client requests? Do they possess the secondary skills you'll need, like working with certain software or understanding certain markets/audiences?
Don't be afraid to schedule a phone call with freelancers to ask them these kinds of questions in person. As we explain in step five, the goal is to build long-term relationships, and that starts with a strong foundation from the onset.
3. Clearly Communicate What You Want
Freelance designers are not mind-readers. If you want them to realize your vision, you have to be able to properly explain it. Some sites require clients to fill out a design brief or creative brief, but even if it's not mandatory, it's always recommended.
To help you communicate what you want and foster a more collaborative environment, try these communication tips:
Use examples. Merely describing what you want can lead to misinterpretations or ambiguity. To truly illustrate what you're asking for, use a real example from a pre-existing design.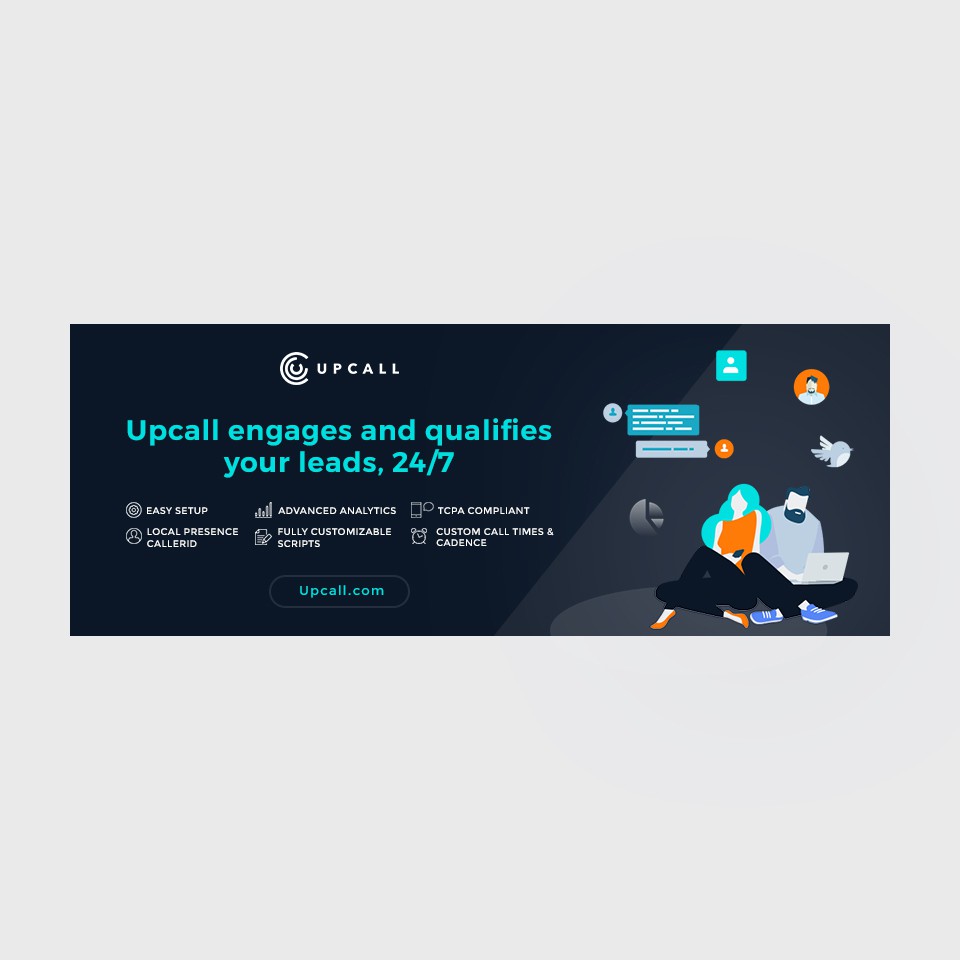 Avoid subjective terms. Your interpretation of the word "edgy" could be worlds apart from your designer's interpretation. Instead of subjective descriptions, use concrete and definitive words and again, examples whenever possible.
State priorities instead of checklists. Don't attempt to do your designer's work for them by listing out everything (you think) you want. That restricts designers so they don't have the flexibility to incorporate their own expertise. Instead, tell them what your priorities are and why, in most cases, they'll bring their expertise to execute what you're aiming for in a way you hadn't thought of.
To make things easier, feel free to write your briefing off a template. Using an already proven format, first-timers don't have to worry about what and what not to include.
4. Onboard Your New Social Media Designer
Just because freelancers aren't part of your primary workforce doesn't mean you should alienate them. Welcome them to the team the same way you would a full-time employee.
Aside from the usual pleasantries, you also want to share all the relevant documents with them. Each company has their own, but typically these could be style guides, branding guides, design systems and any notes on voice and tone.
Because we're talking about social media specifically, you want to go through your platforms with your new hire. Point out which of your past posts were the most successful, which were disappointments, and any other posts worth mentioning to give them an idea of what you want. If you have no prior social media, go ahead and point out posts from other accounts, even your competitors, to clarify what you're looking for.
5. Keep a shortlist of freelancers for the future
It's tempting to view freelancers are one-time hires—not having to commit long term is part of their appeal. However, the truth is you'll probably have need of a designer again at some point in the future, and when that time comes, you'll be glad you had prepared.
The process of finding, vetting, negotiating with, and ultimately hiring a freelancer is not exactly a quick and easy task. Rather than go through this each and every time you need freelance work done, it's a lot more efficient to onboard more than one from the outset.
For that reason, make sure you've selected the best of the best the first time around. Spending a little extra time in the initial hiring process will save you lots of time in subsequent projects.
Moreover, you may need different styles or strategies in the future, so it's best to keep multiple freelancers in your reserve. It's hard to anticipate your needs in the future, so it may be a good idea to have a diverse crew  of freelancers to cover all bases.
Conclusion: Cut Costs, Not Corners
With the full-fledged skill level of a hardened professional, but at a fraction of the cost, freelancers give you the best of both worlds. For a specialized field like social media, freelancers just make sense: you need someone who understands the complex intricacies of social media marketing, but their level of involvement rarely necessitates full-time work. Follow our easy five-step formula above to find the freelancers who will work best for you, over and over again.