Events & Appearances
We love sharing ideas and hanging out with like minded people. Join us for our meetups, conferences and events.
Digital Events on the Docket
#SproutChat
Join Sprout's Community Outreach Manager, Sarah Nagel, as she hosts our weekly Twitter chats and talks with community players about the latest and most innovative industry moves.
Partner Webinars
Join Sprout's Vice President of Marketing, Andrew Caravella, as he co-hosts monthly educational webinars with partners including Wistia, Moz, Adroll, Zendesk and more.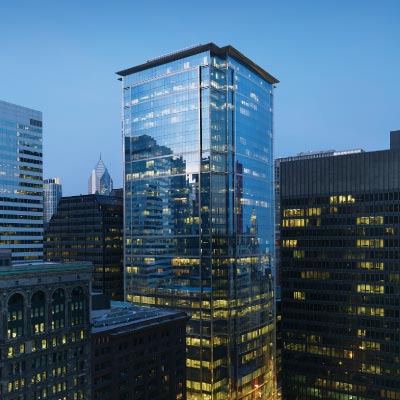 Visit Sprout Headquarters in Chicago
Live in Chicago or visiting the Windy City? You're always welcome at Sprout HQ. Meet your favorite rep, schedule an in person demo or just stop by to see where all the magic happens—simply schedule an appointment and we look forward to seeing you!
Set up an appointment: events@sproutsocial.com
Ideas & Opportunities
Think Sprout would benefit from your upcoming event or have an idea to share with our incredible events team? We're happy to hear from you: events@sproutsocial.com.